Commercial & Residential Plumbing
The San Gabriel Valley's Choice For Quality Affordable Plumbing
25+ Years Of Plumbing Expereince
Home & Business Plumbing Service
WE ARE A GROUP OF PROFESSIONAL PLUMBERS THAT STAND BEHIND OUR WORK
Hoag Plumbing is proud to provide you with the highest quality plumbing and drain cleaning services. With 25+ years of plumbing experience we will always get the job done right the first time and we are here for you 24 hours a day.
We will provide you with all of your options and help you to choose the services that are right for your home for your complete satisfaction. Call us anytime, day or night, and one of our industry certified plumbers will show up on time to provide quality workmanship for all of your plumbing needs. From clogged drains and electronic leak detection to sewer line repair and water heater installation, we've got you covered.
We're ready today, so call now to schedule your appointment!
Our team is full of industry professionals who know exactly how to help you with any problem. Plumbing is messy business and we know that the average person would rather leave it to someone else. Fortunately for you, we have extensive experience in all areas of plumbing all brought together by our incredible team. 
When we set out to add to our team, we don't simply hire someone because they are qualified. There are plenty of people who are qualified plumbers, but that doesn't mean that they are the right fit for us. At Hoag Plumbing, we prioritize customer service about all else. We don't want to send you a plumber who will barely look at your problem before deciding on an expensive fix. We know those people, and we have worked with those people. Our team is composed of talented individuals who we know will go the extra mile to ensure that you are treated with the utmost care.
If you give us a call, we want it to feel like you are reaching out to family. Our team will treat you like you are one of our own and offer you the same kind of advice and information that we would give our own relatives. Instead of trying to upsell you on expensive purchases, we will always work hard to identify your problem and provide a completely manageable solution!
Plumbing issues do happen and when they do, we want to be your first call. When you run into trouble, know that you are not alone. There are so many different reasons to call our team and we are always prepared to help you with concrete solutions that will ensure the security of your home, business, and family. We are available for any and all plumbing needs to keep things running smoothly.
Hoag Plumbing For Everyday Maintenance
At Hoag Plumbing, we take plenty of normal calls. Our team gets calls from people with leaks, people who have run out of hot water, and people who need their garbage disposal replaced. The usual routine maintenance plumbing calls come to our office all the time. No matter what concerns you have, you can always reach out to see how we can help. Even if you're not sure if it is something that we handle, give us a call for a free phone consultation.
Every home needs routine maintenance, and we can handle more than you might expect. Whether it is fixing your leaky faucet, an annoying pipe rattle, or just helping you to get more constant hot water, we can do a lot. Our team of professionals knows how to help you keep your house running well for years to come.
Hoag Plumbing Stands by Our Work. Please View Real Reviews from Our Yelp Page.
YELP Business reviews
I highly recommend Hoag plumbing.

Worker came out in timely manner. In less than 5 minutes, Nick diagnosed the problem. He provided me with 2 estimates. I...
I am so grateful to Hoag Plumbing!! We were having trouble with our toilet, so I did my research and he was the first one to give me a great price and...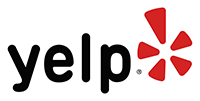 Choose Hoag For Emergency PLUMBING Services
Sometimes when plumbing goes poorly, it can happen very quickly. The Hoag plumbing team is not only here to provide you with high-quality maintenance care. We are also available for those unpleasant moments when something absolutely terrible happens. Our emergency services are designed to help you to get solutions quickly. We are available 24/7 and can send a team member out to you as soon as possible to assess the situation and take control of it. When you call us, you can expect an immediate response and solutions that will help to limit the damage in your home.
When the Hoag team arrives on a new scene, the first thing that we will do is immediately assess the situation and make quick decisions to correct any current problems that can cause any damage. After this is done, we will begin to reduce any damage and work towards a concrete solution to ensure that we can provide a speedy repair. At this time, we will be able to help you with any information that you might need for an insurance call in the event that the damage is bad enough. Our biggest focus will always be helping you to keep your home safe and mitigate any household damage that might have been caused.
5 Star Reviews From Both Commercial & Residential Customers
quick service on emergency call - 24/7
Plumbing issues, emergency or otherwise, are not fun to deal with. That is why we try to take the process and simplify it so that you receive solutions quickly. When you reach out to us, we will begin by doing a phone consultation. At this time, we will ask you what concerns you have and the details surrounding the situation.
As soon as we understand the situation, we will immediately take steps to plan your appointment. A few key considerations will go into determining when you are scheduled. Our appointments are arranged by your availability, our availability, the problem being addressed, and whether it not it is an urgent matter. No matter what, we will aim to provide you with an appointment quickly. However, we do give priority treatment for emergency situations.
One of our many professionally trained plumbers will head over for your scheduled appointment. At the appointment, they will take a look around your home's plumbing and ask to be directed to the source of the problem. If you aren't sure where the problem is originating, don't worry. Our professionals can find the source with your description and a few questions.
For your evaluation, one of our technicians will immediately begin to assess the situation. They will check out any plumbing components that could be linked to your problem and use this time to determine the root cause of the issue. An assessment will help us to identify where the problem area is and makes it possible for us to determine available solutions to resolve the problem.
In some instances, a plumbing problem might come with only one option. In others, there might be different solutions to correct the issue. Either way, our plumbers will sit down and explain what the issue is, as well as the available solutions. Our team members are happy to answer any questions that you might have to help you come up with a good solution that you feel confident in.
When you and our technician have come to a conclusion on how to resolve the problem, we will be able to address any billing concerns and talk you through the charges for the fix. In many cases, new parts and installation can be fairly cheap. However, some larger plumbing concerns, like a failed hot water heater, can come at a higher price tag. When that is the case, we are happy to discuss payment solutions as needed.
Depending on the situation, our technicians might be able to handle a problem immediately, or they might need more time. Some situations require additional hardware, support, or even specialists. If this is the case, we will work to schedule a follow-up appointment as quickly as possible to provide you with the solutions that you need. Our goal will always be to provide prompt and effective service.
In addition to resolving the current problem, our team members are also trained to look for future problems. We offer free plumbing evaluations while we are visiting and will always point out any concerns that we might see. In the same way that a mechanic will assess your car when you get an oil change, we will make sure that we don't see anything else that might cause you problems, and can even offer advice regarding when certain maintenance procedures should be carried out. At the end of the day, it is all about keeping your plumbing running well!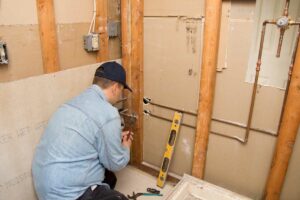 bathtub and shower installation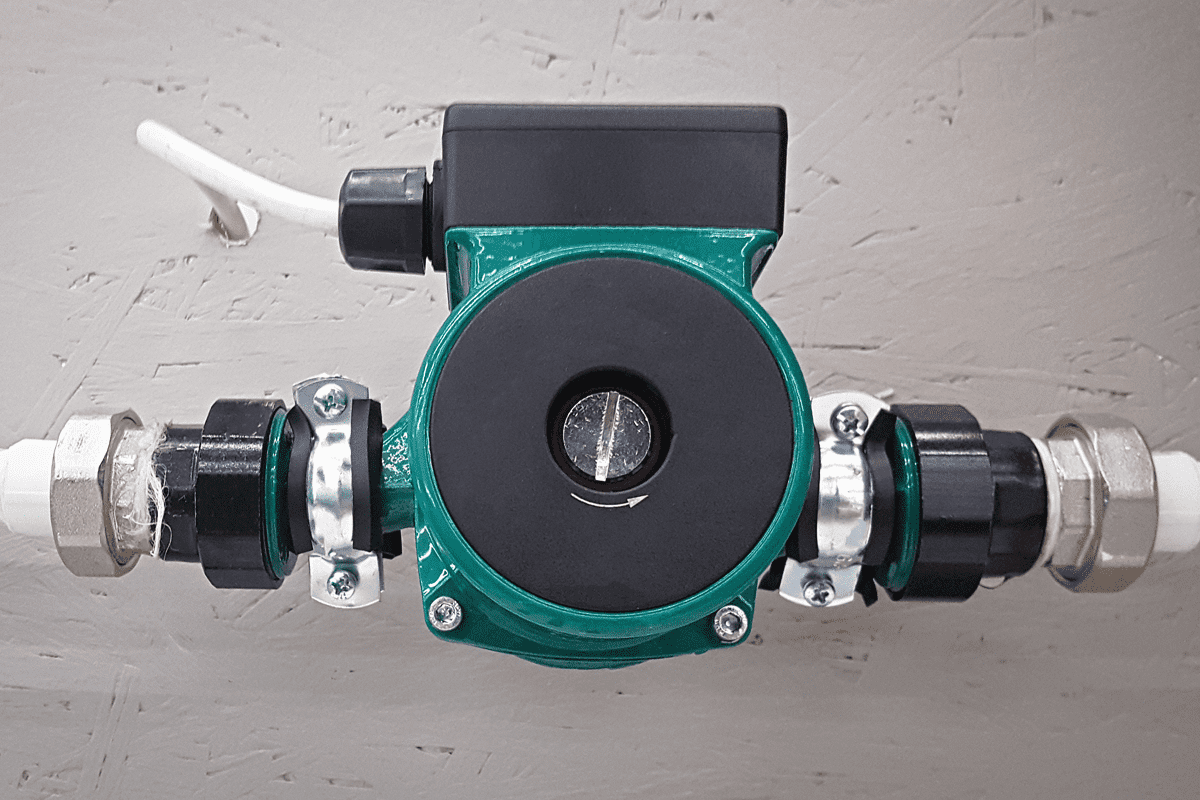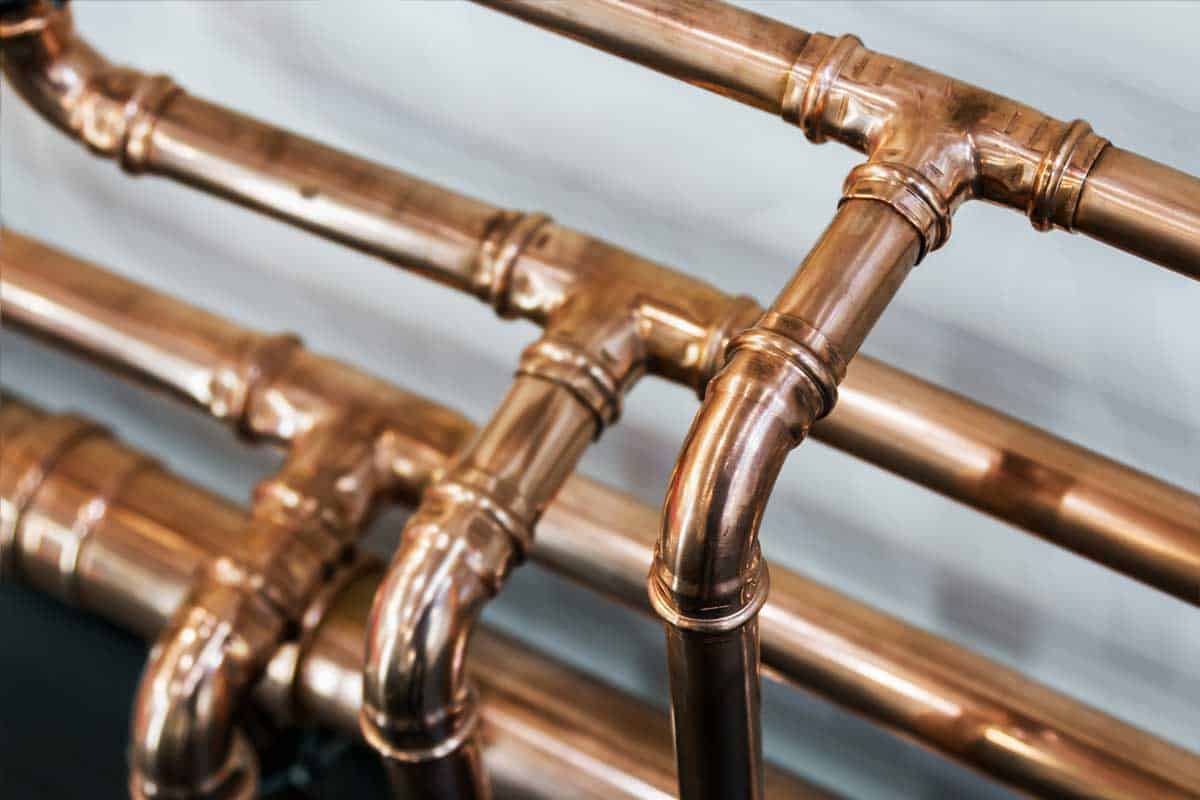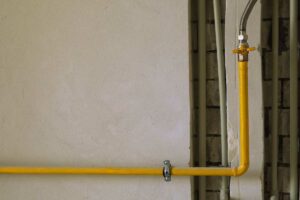 Repair or Replace Gas Lines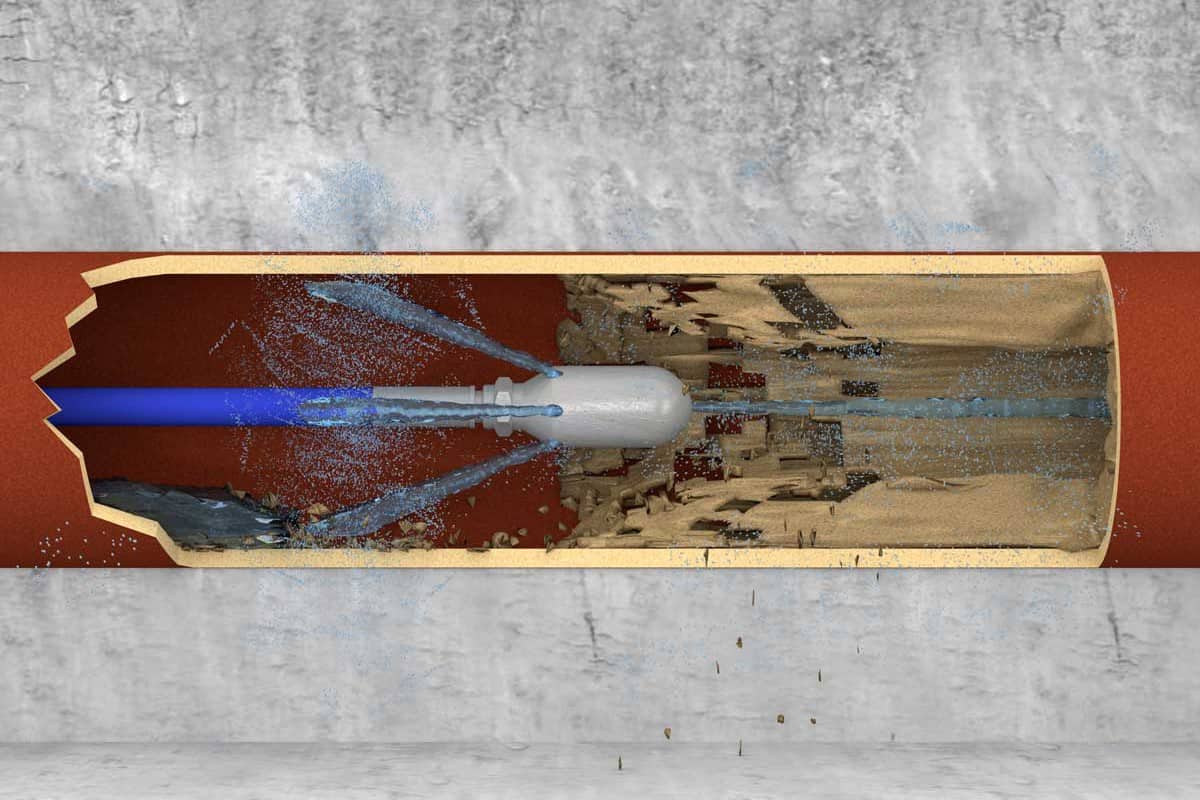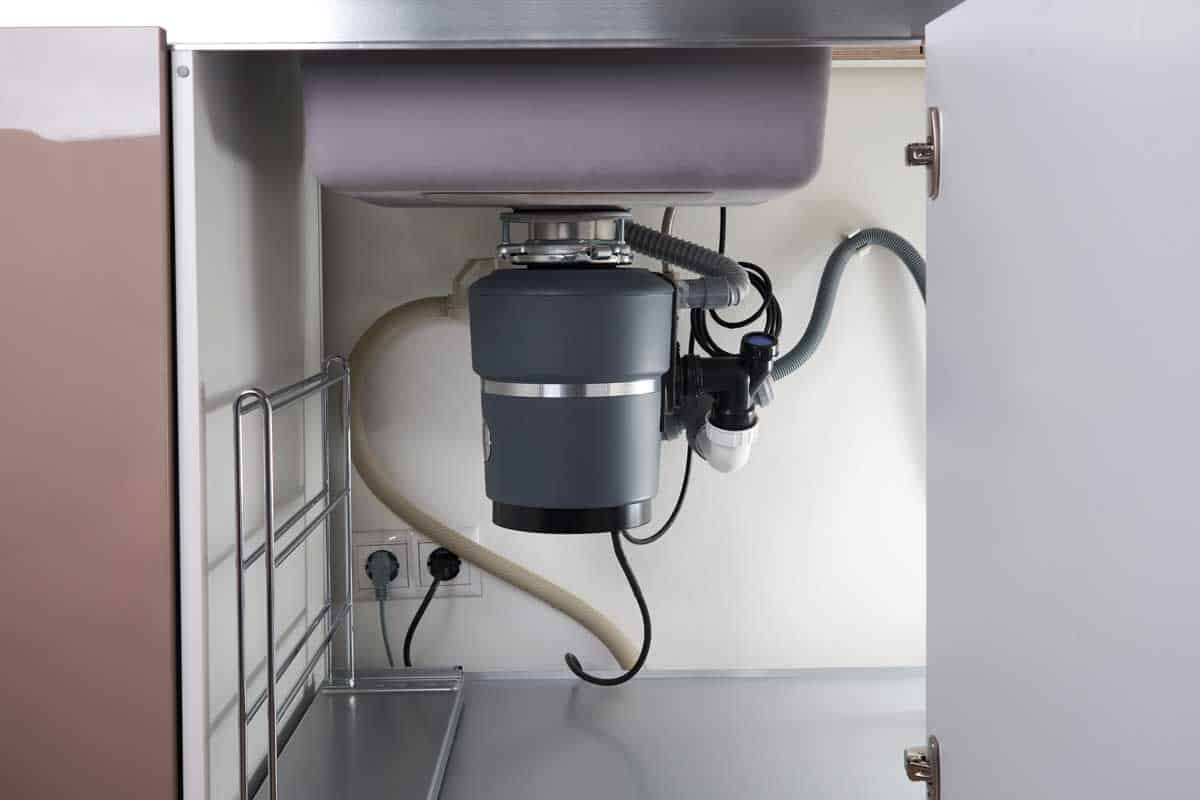 Garbage Disposal replacement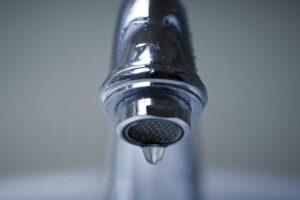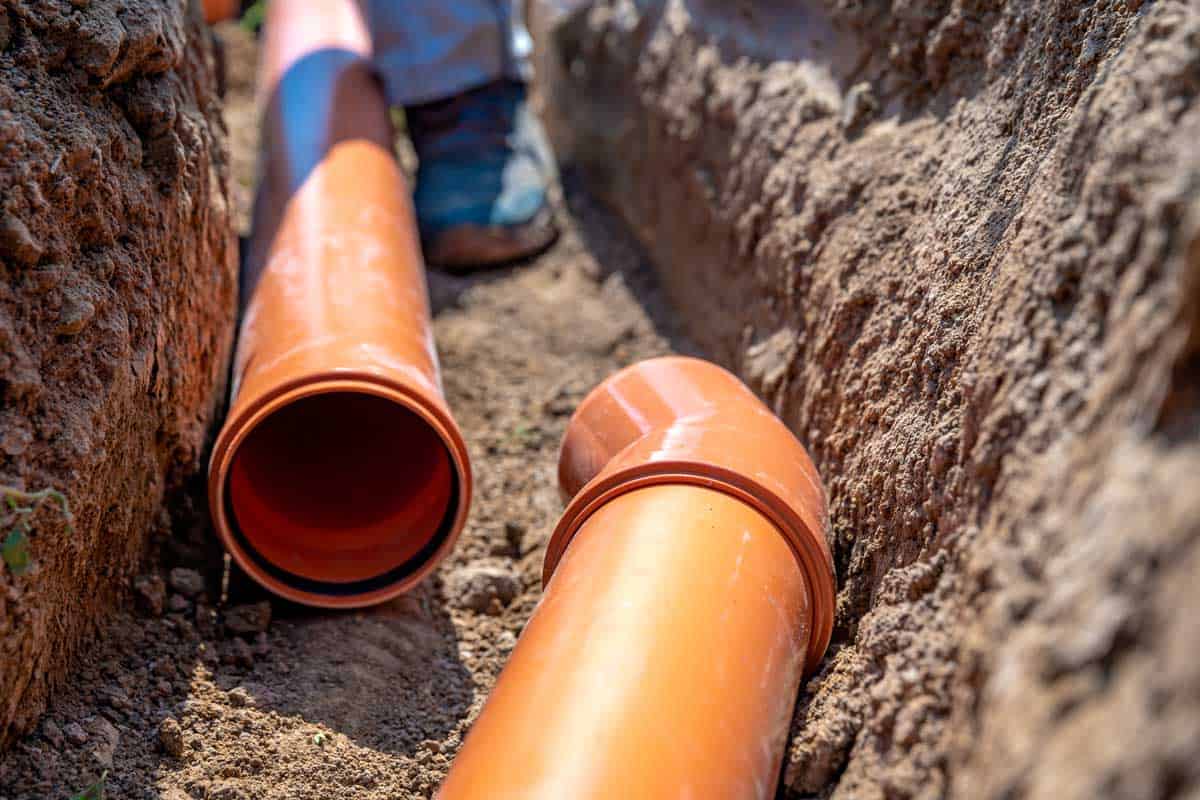 Trenchless Pipe Replacement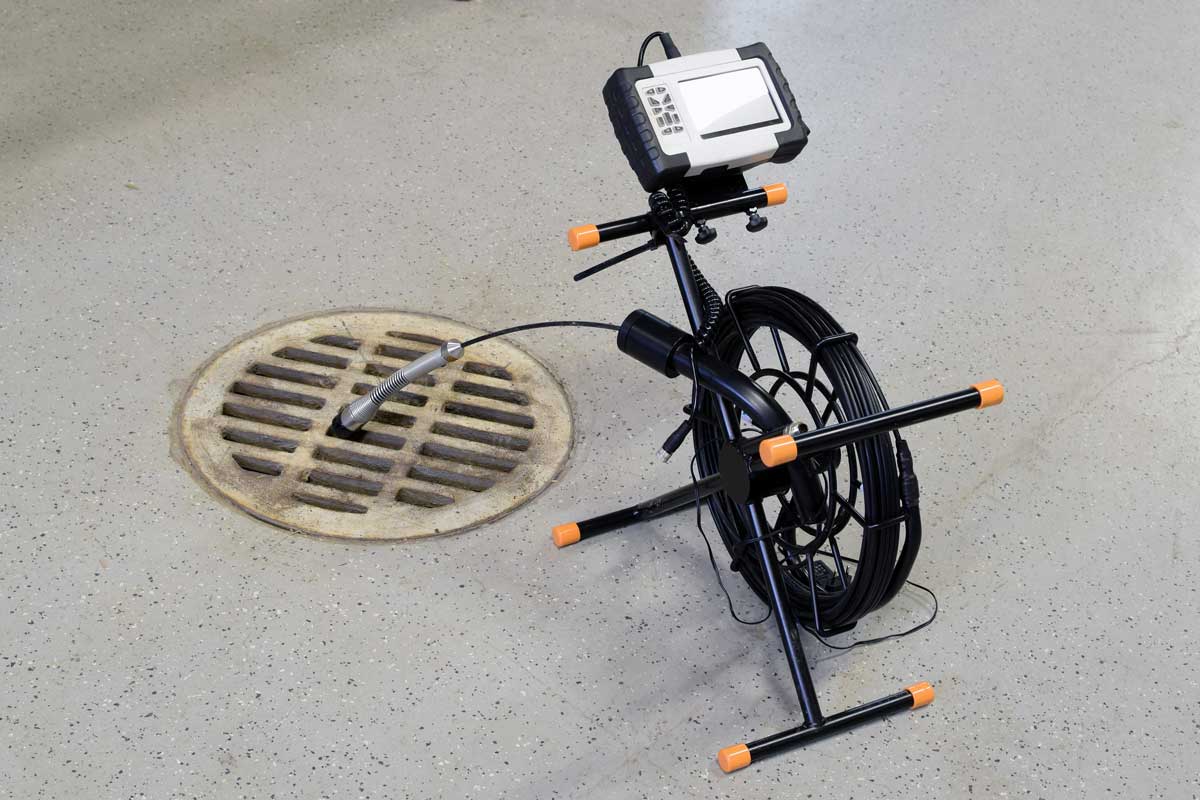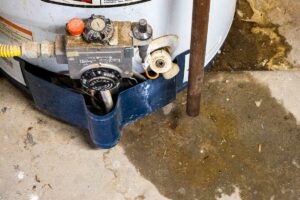 Water Heater Repair and Replacements
Your Experts In Drain Management
The Covina Choice For Quality Plumbing & Drain Cleaning
Did you know that backed up drains can cause a wide range of problems for your home? Are you aware that regular drain maintenance can help to keep your pipes from rupturing and can also keep your family safe from sewage and other contaminants? As professional plumbers, we know that drains are no joke. Your drains are responsible for removing waste from your home, and when a drain gets clogged, it can cause a wide range of problems.
You might have begun to notice that your sink, bathtub, or shower is beginning to drain rather slowly. For you, this is an inconvenience. For your drains, it can spell disaster. When drains are left untreated and uncleared, they can take quite a bit of damage. Not only will they work less effectively, but they will also begin to wear down as more sentiment builds up. In some instances, this can result in unwanted blockages that can be quite unsanitary. 
Regular drain cleanings are important for preventing damage to the pipes and preserving them for the long run. In many cases, replacing your drains can be rather costly. With routine maintenance, you can keep your pipes clean and functioning so that you don't have to worry about spending all that money down the line.
At Hoag Plumbing, we always recommend hydro-jetting solutions. This high-pressure water approach to cleaning will leave your drains sparkling, and is able to do so without causing any damage. Did you know that the popular drain cleaners in stores can actually harm your drains and make them break down more quickly? Hydro-jetting is a safe solution that promises exceptional results. In fact, we provide it for regular maintenance to protect against damage to drains and further clogs down the line.
We are aware of the fact that plumbers don't always have the best reputation and we find that to be incredibly unfortunate. We have heard all kinds of stories from our customers ranging from being criminally overcharged all the way to receiving poor care. At Hoag Plumbing, we take great pride in the work that we do and we guarantee high-quality service. As far as we are concerned, if you are not happy with the outcome, we have failed to do our job correctly. Our only goal is to ensure that you receive helpful solutions and quality service that will keep your plumbing running well for years to come.
Our team knows how hard it is to trust someone with the safety of your home or business. This is why when you pair with us, we will work hard to keep you informed of every bit of information from our assessment. We aim to provide simple and straightforward solutions that allow our customers to understand exactly what their money is going to. Plumbing doesn't have to be a mystery, so we don't make it one. We are happy to explain what is happening in your home and what steps we can take to fix it so that you can make an informed decision.
Hoag Plumbing & Drain Cleaning is the place to call when you need a reliable plumber. From routine service and maintenance to expert installation of state-of-the-art, energy-efficient heating and cooling systems, we do it all.
When you call us, you get quality service, affordable and dependable workmanship, and unmatched professionalism. Our services include residential plumbing, commercial plumbing, industrial plumbing, drain clearing, emergency services, and sewage stoppage services. When your drains get clogged, they need immediate attention in order to prevent more extensive and corrosive damage. This is where we come in. 
We are available 24 hours a day to handle all of your plumbing issues. Providing Quality Drain Cleaning, Hydro Jetting, Gas Leak Detection, Kitchen Disposals and more. Whether you have a simple leak or a more systemic piping problem, our highly trained and experienced contractors are available to help.
Serving Southern California & Beyond